Welcome to the heart of Bellevue's railroad history!
Bellevue, Ohio has been a major rail town since its humble beginnings and the Mad River & NKP Railroad Museum has been preserving and celebrating eastern Ohio's culture and heritage since 1976. Visitors to our museum will enjoy exploring our vintage, life-size trains, a walking tour of our historic exhibits, and more!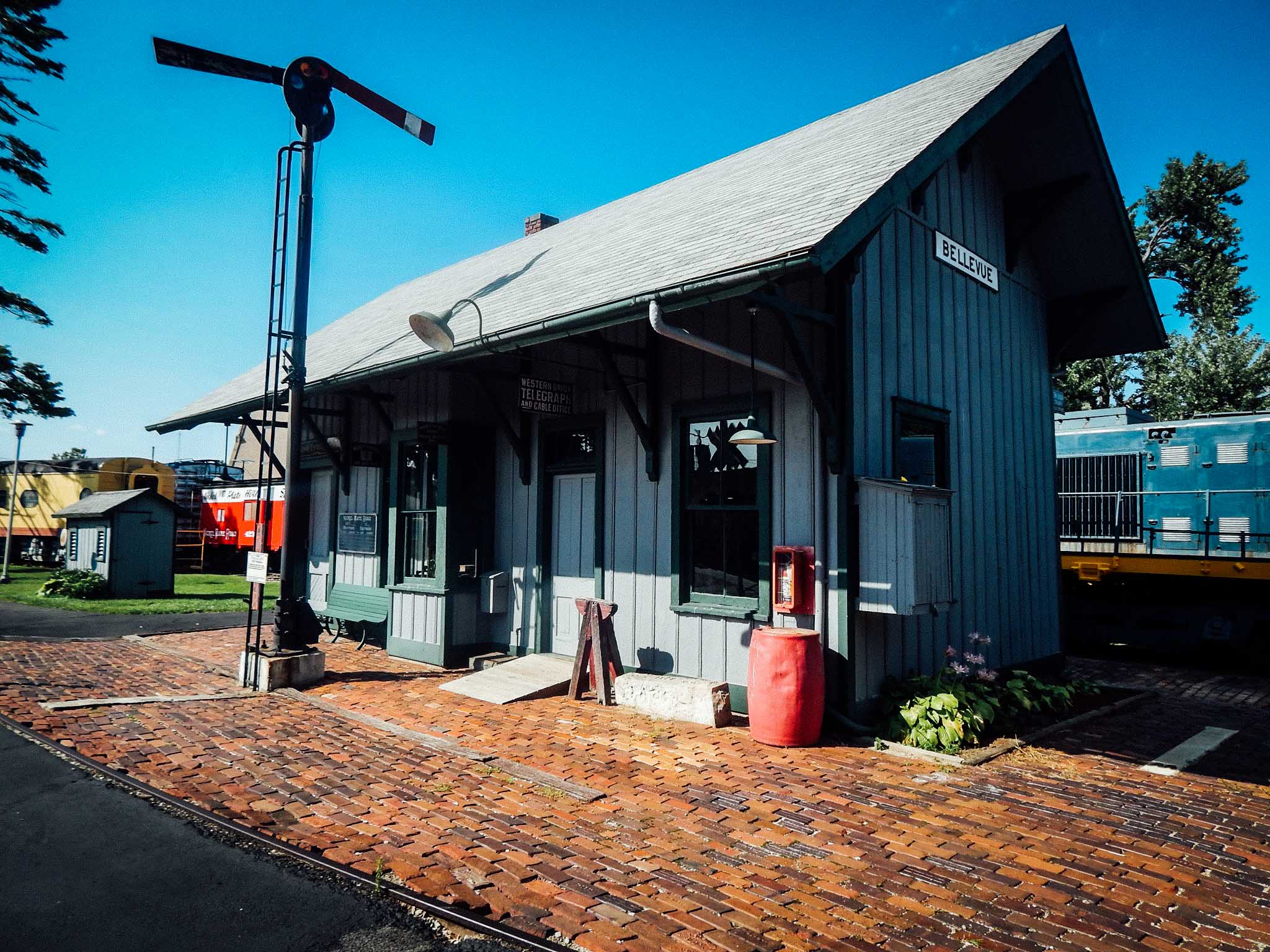 253 Southwest Street Bellevue, Ohio, 44811
Open daily from Memorial Day through Labor Day. Weekends only September and October.